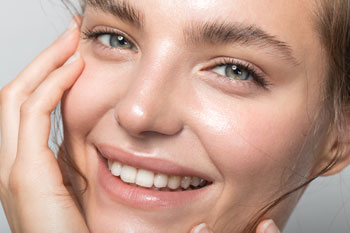 For a radiant looking skin with firmness and hydration
Skin-boosters
Skin Micro-needling
PRP Vampire facial
Profhilo
Medical skin treatments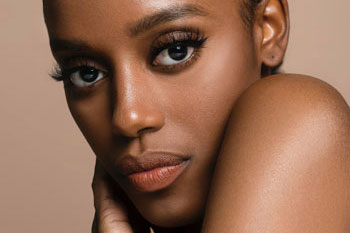 Soften wrinkles, treat muscular tension and excessive perspiration.
 Wrinkle Relaxer
Facial Slimming
Against headache
Against excessive teeth grinding
Excessive perspiration
Recover volume, with soft natural results. "Untouched" signature.
Dermal Fillers
Hyaluronic Acid
Dermal Fillers Radiesse
Facial Profile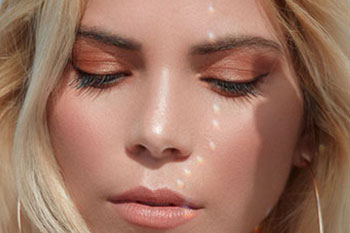 Vitamins, infusions and shots
For a healthy skin, body and a immune system.
The anti-aging infusion
The Bèl Luxe infusion
B12 shot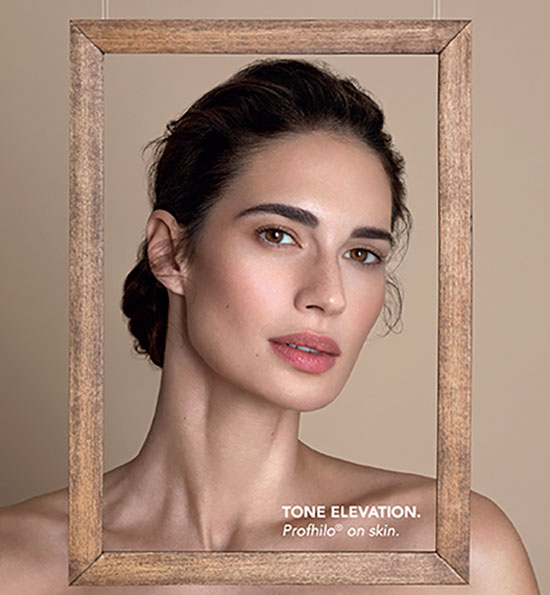 A deep skin booster designed to give your skin a glowing complexion.


Ready to reveal your beauty?