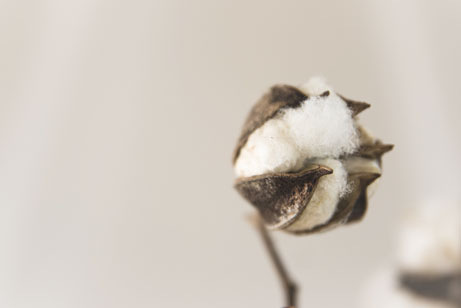 Bèl is a private aesthetic practice in the city center of The Hague, specialized in advanced clinical and dermal treatments like fillers, Bo-tox, injectables, anti-aging, vitamin infusions and more, for features enhancement and skin improvement. Our signature 'Untouched' is all about natural results.
Bèl Clinic is member of the NVCG and our doctor is a KNMG cosmetic Doctor.
Skin Treatments
For a radiant looking skin with firmness and hydration.
Bo-tox
Soften wrinkles, treat muscular tension and excessive perspiration.
Profhilo®
A deep skin booster designed to give your skin a glowing complexion.
Fillers
Recover volume, with soft natural results. "Untouched" signature.
Vitamins
For a healthy skin, body and a immune system.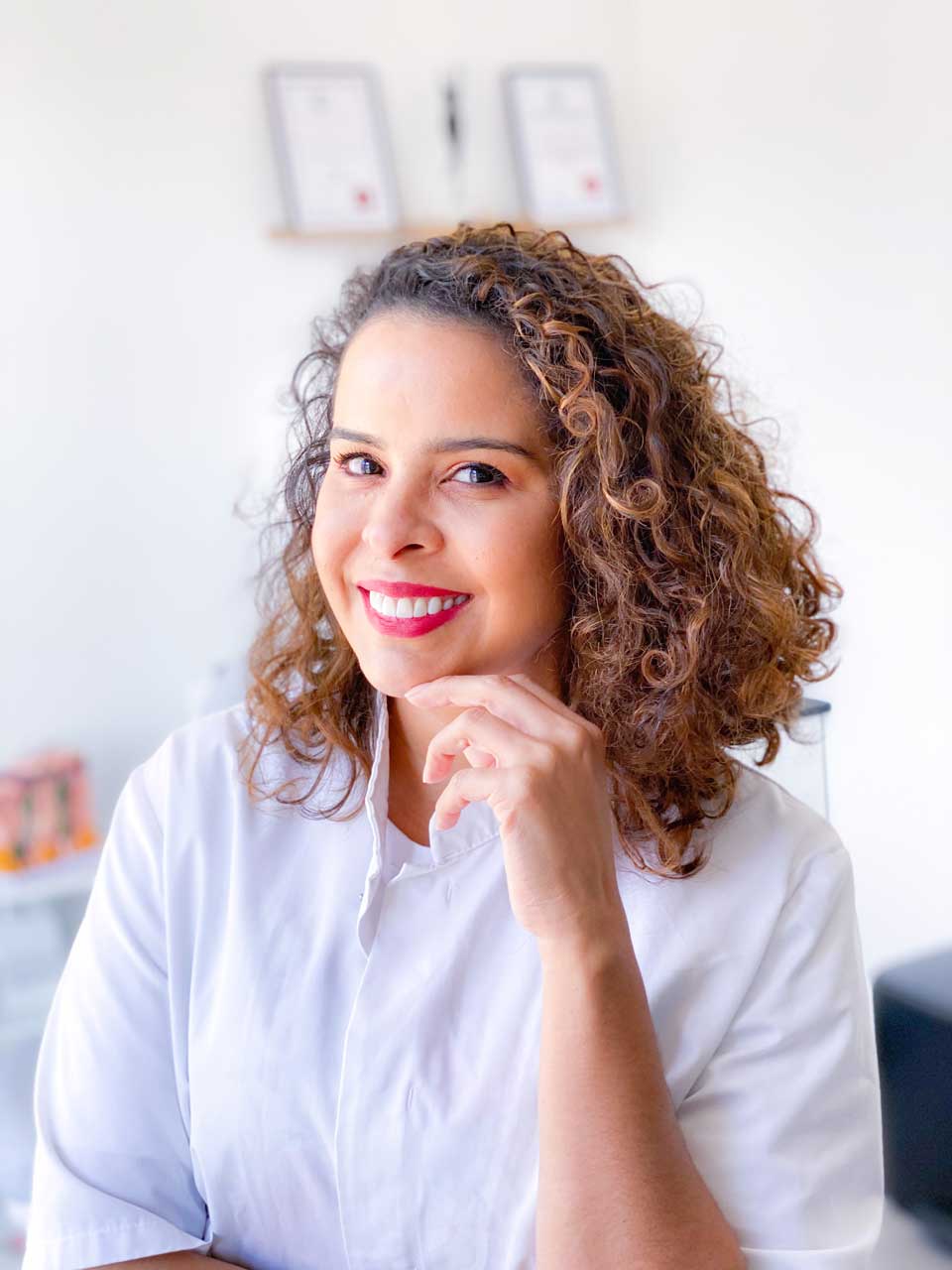 Adriana Pereira,
M.D – Cosmetic Doctor KNMG
With over 10 years of international experience in Aesthetics, Adriana Pereira MD is well known for her signature "untouched" look. Adriana believes in the importance of very natural results as the best way to highlight the uniqueness of each individual.
Her motto: looking better, refreshed and younger is possible, but always respecting the balance of your features so you can recognize your unique and beautiful self in the mirror.


Lovely messages from clients
Passion for skin care & natural look
I am so happy that I have finally found a good place to get bo-tox and overall advice. Dr. Adriana listened to my wishes, advised me on what would work best for me, and what NOT to do. She takes skin care seriously and motivated me to improve my skin from the inside out. A true professional, with a passion for skin care, helping you achieving the results that you did not even know you needed! Highly recommended!
Improved skin & fewer wrinkles
I have been coming to Bèl Clinic for a while now. Adriana has greatly improved my skin through treatments and honest and expert advice. I am very happy with the result! My face looks fresh and less tired, with fewer wrinkles but still natural. Thank you Adriana!
We can´t wait to hear from you
If you have any question, Please don't hesitate to send us a message
We can´t wait to hear from you
If you have any question, Please don't hesitate to send us a message
Hours
Monday 10:00 – 17:00
Wednesday: 10:00 – 17:00
Friday: 10:00 – 17:00
Saturday: 9:00 – 13:00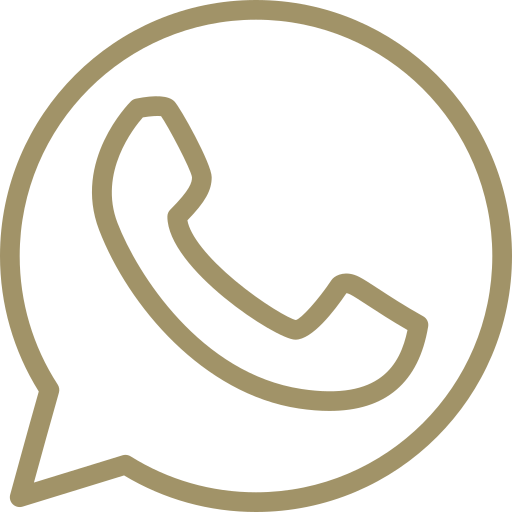 Address
Wagenstraat 155, 2512AV
The Hague – Nederlands
Bel Clinic has moved!
The new address is: Wagenstraat 155,
2512AV, The Hague
Close